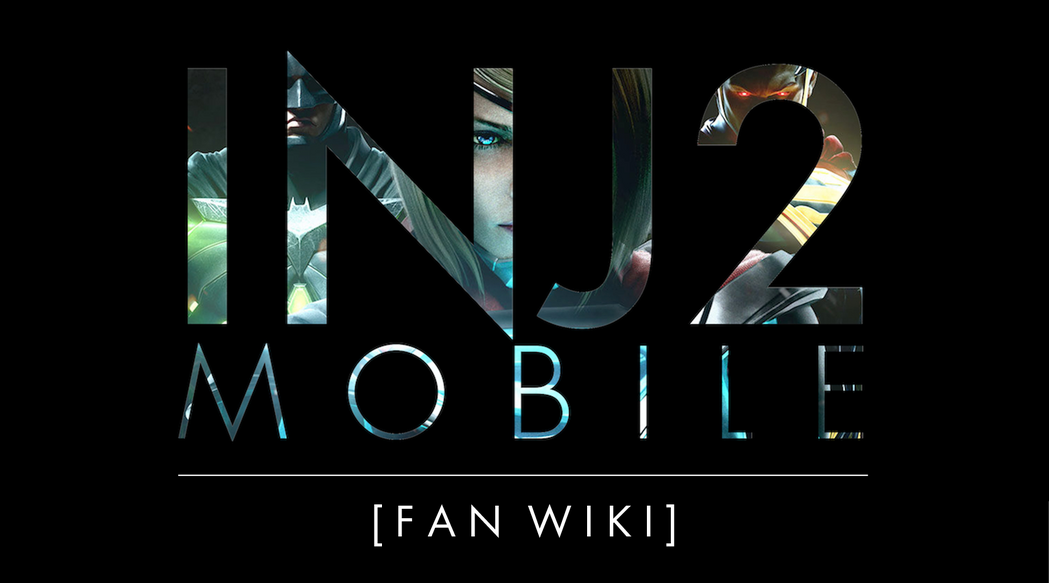 The first Injustice Mobile game

The console games
Please note that we are NOT, in any way, related or working/associated with either DC Comics or NetherRealm Studios. Please do not ask about any unreleased content or game problems, as we do not have a connection with the developers.
If you have a question regarding technical issues and want to know how to resolve them, check out WB Support.
Ad blocker interference detected!
Wikia is a free-to-use site that makes money from advertising. We have a modified experience for viewers using ad blockers

Wikia is not accessible if you've made further modifications. Remove the custom ad blocker rule(s) and the page will load as expected.